Biography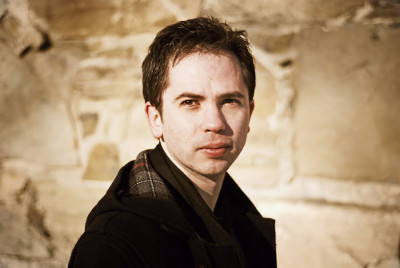 Gabriel Michael Vosgraff Moro, born January 5th 1981. Grew up in Norway and Switzerland. He now shares his time between Oslo and Berlin.
Moro's first book 365 days with Ludwig Wittgenstein, was published by Solum in 2003. His first work of fiction, the critically acclaimed novel Autobahn, was published by Aschehoug in 2005.
Moro is the editor of Norway's largest literary magazine, Bokvennen. He regularly writes book reviews in the national newspapers Morgenbladet and VG.
Moro is Artistic Adviser, The Norwegian Festival of Literature, Lillehammer.
Currently he is working on a book of interviews with leading international writers from around the world, including among others: Orhan Pamuk and Joyce Carol Oates. The book is scheduled for publication in 2012. For translation rights, please see the author's contact information page.